OWNER OPERATORS APPLY HERE
Enter your details below and pre-qualify in 30 minutes.
Tri-State Trucking Owner Operators make more than anyone else in the industry - see our drivers' real pay.
*We are so confident that you will too, that we guarantee it. You will make more money in your first 6 months driving for Tri-State than you did in your last 6 months at your old company, or we will pay you a $10,000 bonus. Contact a recruiter for more details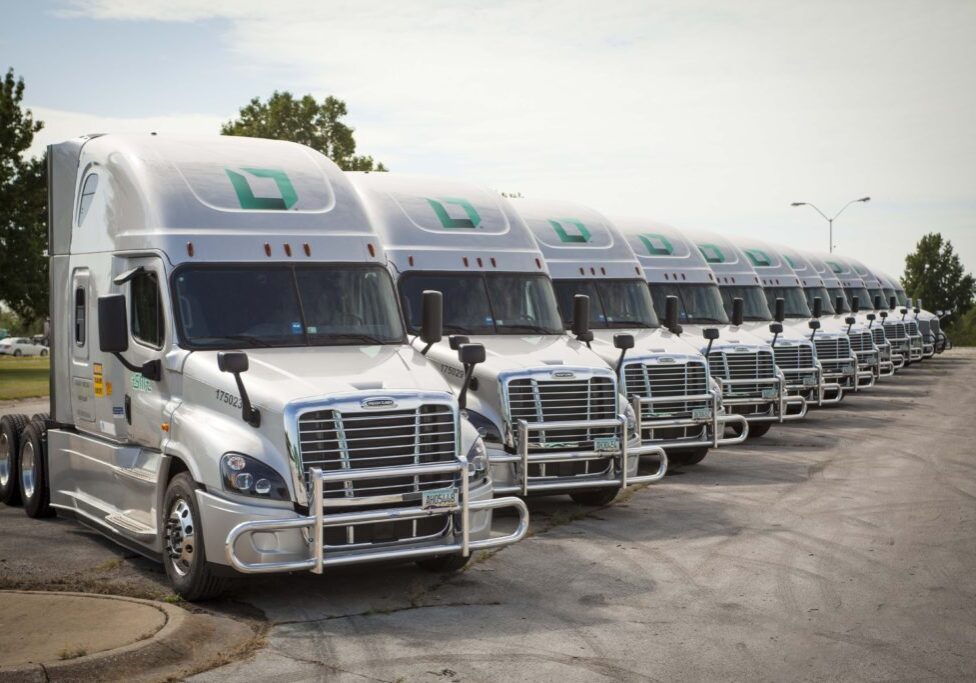 DRIVER BENEFITS
The best paying owner-operator fleet in the nation
High revenue with low miles
Special freight – military
Fleet averages over $4.70 per loaded mile
Insurance benefits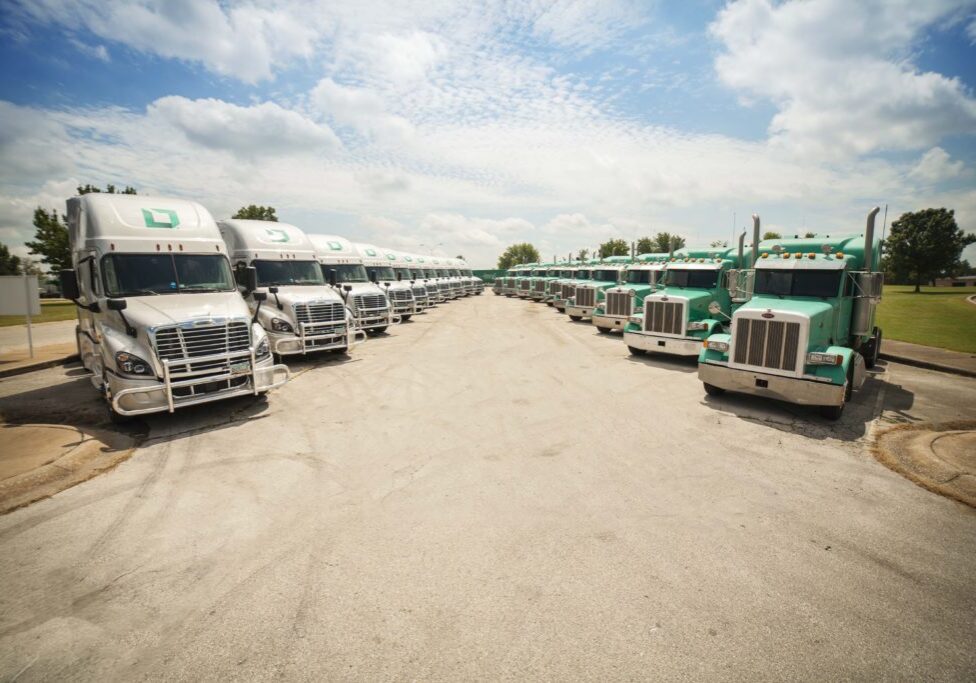 TEAM BENEFITS
Many of our Owner Operator fleet averages over $950k in truck revenue!
70% of line-haul rate
100% fuel surcharge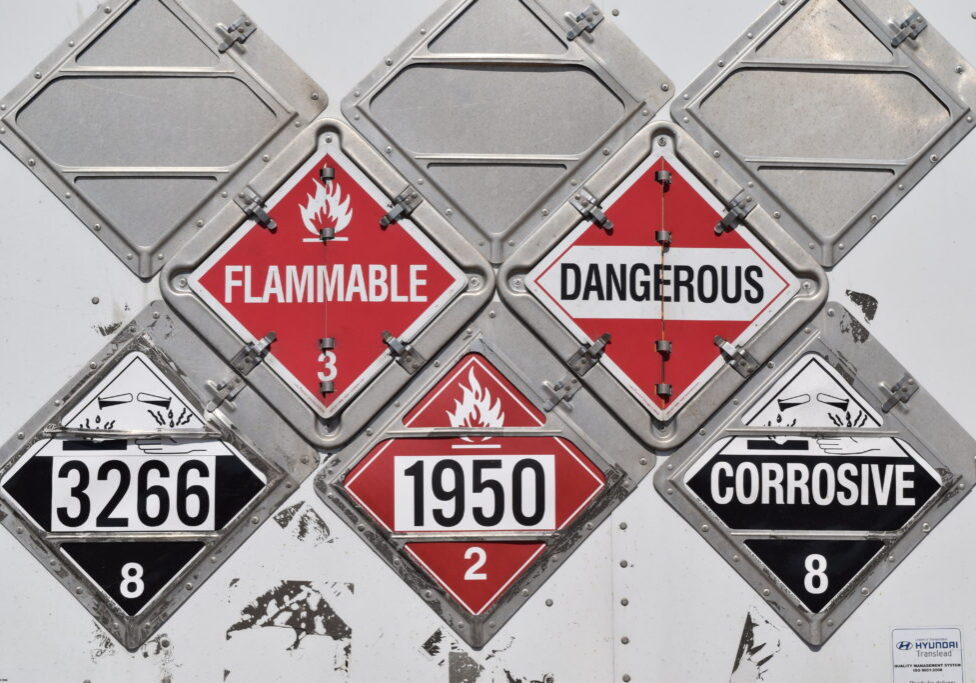 DRIVER REQUIREMENTS
2018 or newer model truck (California legal)
Dry factory weight of tractor under 19,000 lbs
12 mos. OTR with HAZMAT/Tanker Endorsements
Acceptable CSA score & MVR
TWIC within ninety days of hire
WHY DRIVE FOR TRI-STATE? SEE FOR YOURSELF
DRIVER RETENTION IS OUR #1 PRIORITY
We welcome you to become a member of our ELITE Driver team. We know as a professional driver you have a variety of choices.
We listen to our drivers. We respect their knowledge and experience.
Our Operations Team pre-plans your load in advance.
We continuously exceed driver expectations.
We provide continuous training and support.
ABOUT TRI-STATE MOTOR TRANSIT
Welcome to Tri-State Motor Transit (TSMT). We focus on treating our Drivers with the highest level of dignity and respect every single day. We strive to exceed all expectations for safety, security, and customer service. You can trust us to get the job done – THE RIGHT WAY. We are committed to providing our Independent Contractors the top revenue for their time and effort over the road.